Eli is the first foal produced from Rocco and Beauty.  She was born on April 25, 2012.  Evan though we kept a diligent watch, Beauty took the few minutes when no one was watching to have her foal.  For her first time foaling she was quick.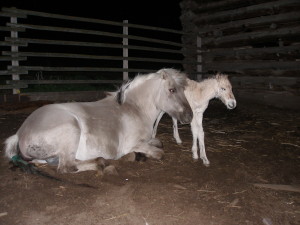 Eli's sweet temperament is much like her parents.  She was always easy to handle and fun to play with as a foal.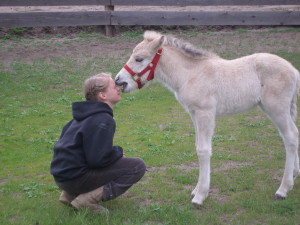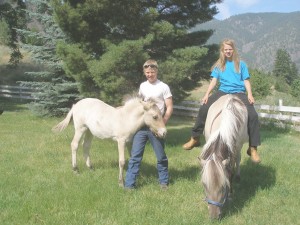 As a 2 year old she has been through substantial ground training exercises.   Her wonderful loving personality continues to be a joy.
Just beginning her third year, Eli has become a beautiful young mare ready for more advanced training.